Refreshments
Succulent quarter pounder burgers, hot dog sausages – all sourced from a local butcher – and served in soft rolls with a choice of onions, cheese and all the traditional sauces will be on offer at the Undley Pumpkin Patch barbecue.
Also back for this year is the hog roast stand providing delicious hog roast baps with all the trimmings.
Back this year we will be offering wood fired pizzas from the pizzeria.
Also returning is our Halloween Food/Desserts Cabin, offering traditional Pumpkin Soup, Pumpkin Bread, Pumpkin Pie, Halloween Cookies & Cupcakes and Pumpkin Milkshake.
Price list  is available below.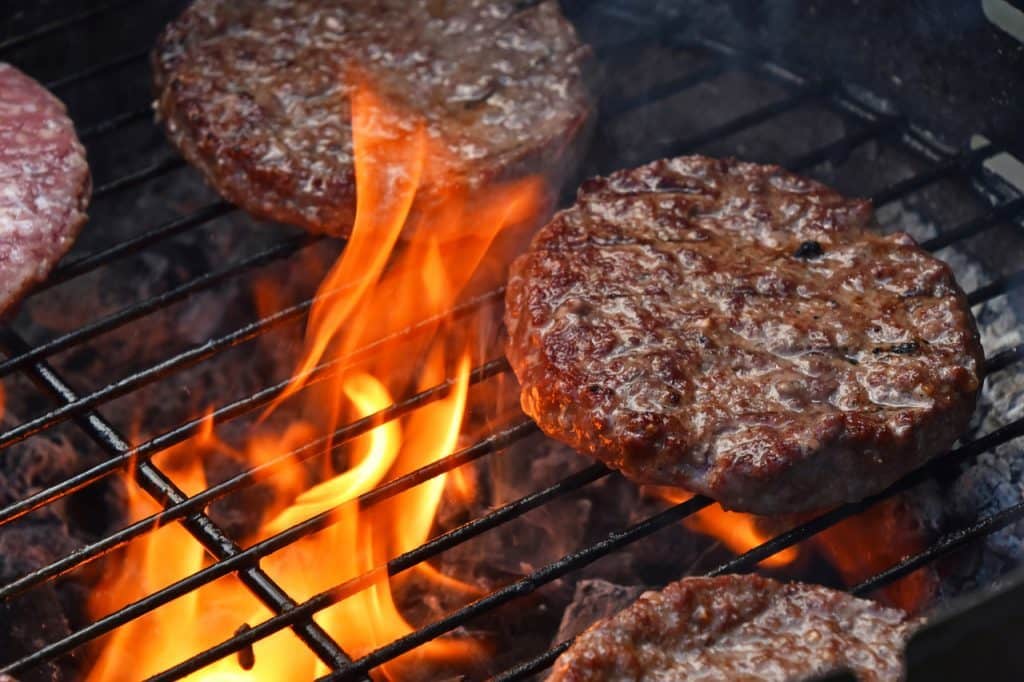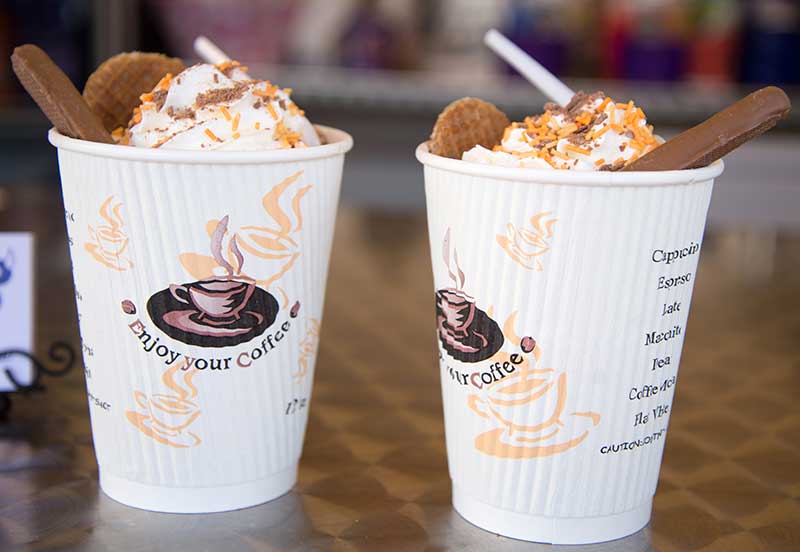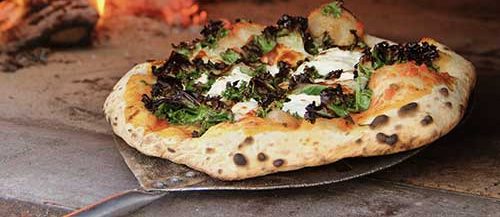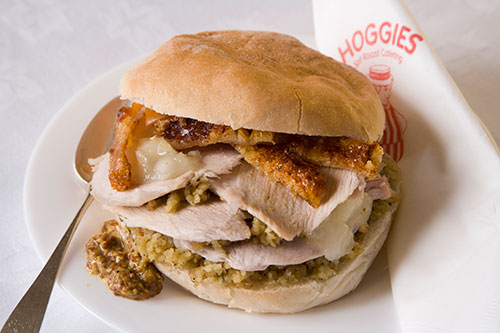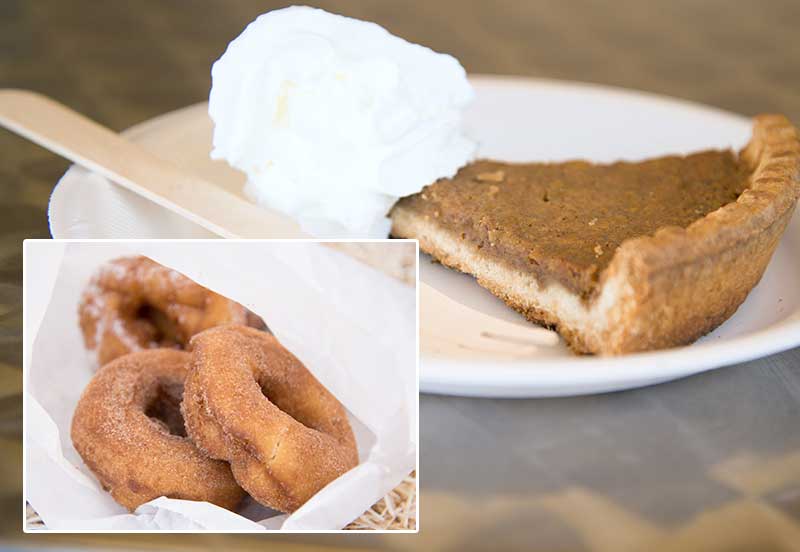 Other Prices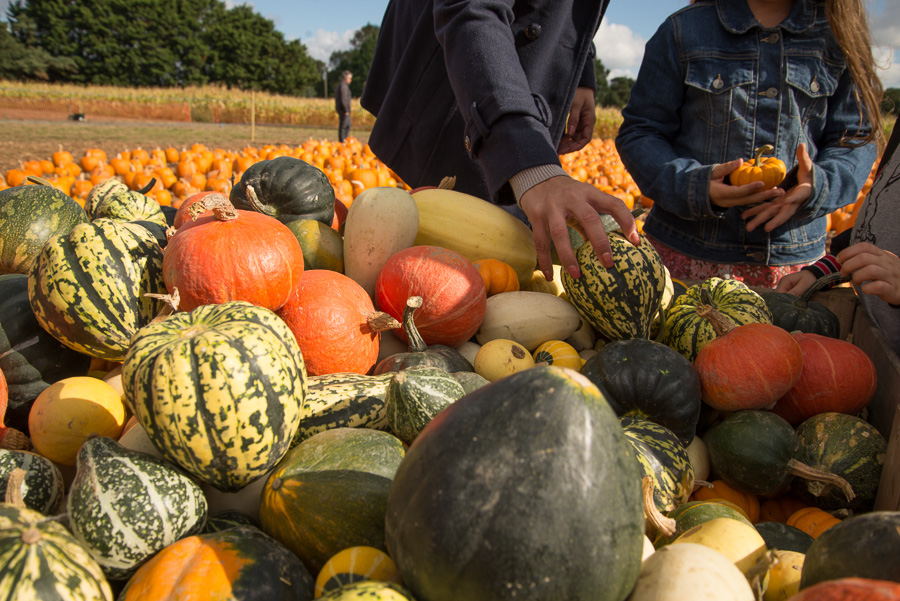 Entry and parking to the site is FREE, listed below are the prices for various attractions once on-site.
Maize Maze Entry for Adults £5 each, children £3.50 each or a family of four for £15.
Donkey Rides £3.00 per go.
Straw Bale Climbing Area Free to use.
Pumpkin prices start from £1 to £6 for the various sizes.
Small gourds are 50p each
Large gourds are £1.00 each
Cash and card payments accepted
All major credit cards accepted apart from American Express. Cash back is also available.
Food & Drink Prices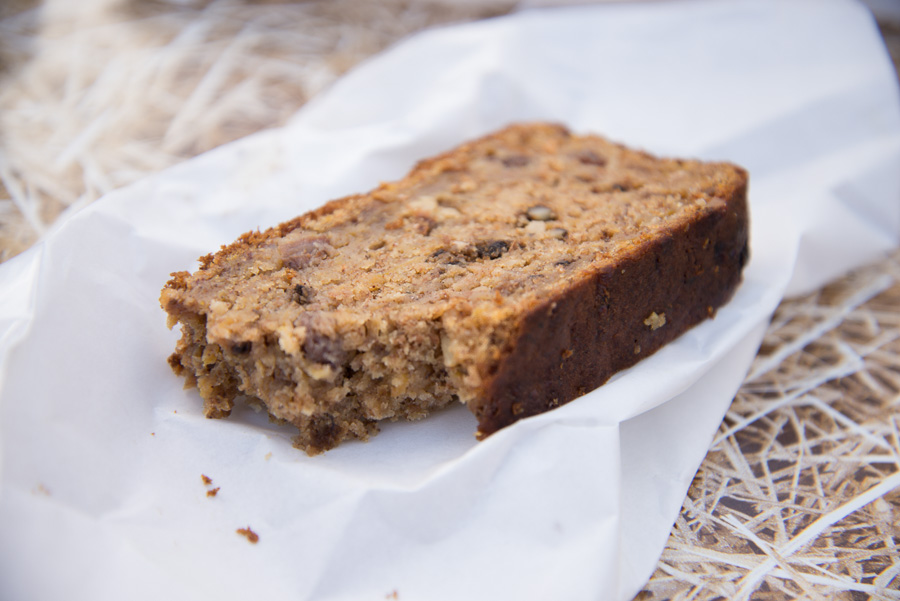 Available on site will be:
Food (Savoury)
Kids small sausage: £3.00
Large sausage: £4.50
4oz burger: £5.00
4oz burger with cheese: £5.50
Halloumi burger: £ 5.00
Veggie grill: £4.00
Hog roast: £5.50
Grilled chicken burger: £5.50
Gluten free rolls: 50p
Wood-fired pizza: A range from £5.00 – 7.00
Pumpkin & red pepper soup with roll: £3.50
Spiralized potatoes £3.00
Food (Desserts)
Pumpkin pie: £2.50
Pumpkin bread: £2.00
Halloween cupcakes: £1.50
Halloween cookies: £1.50
Doughnuts, 80p each, 5 for £3.50
Drinks
Tea/coffees: £1.50
Canned drinks: £1.00
Deluxe hot chocolate: £3.00
Shmoo milkshakes: £3.00