How to Find Us
Postcode for sat nav: IP28 8BX
Pumpkin Patch & Maize Maze, Undley Road, Beck Row, IP288BX
Opening Times
All Dates (10am – 5pm)
Saturday 5th & Sunday 6th October
Saturday 12th & Sunday 13th October
Saturday 19th & Sunday 20th October
Monday 21st – Friday 25th October (Half term week)
Saturday 26th & Sunday 27th October
Pumpkin Picking Only (10am – 4pm):
Monday 28th until Thursday 31st October
Card Payments
All major credit cards accepted apart from American Express. Cash back is also available.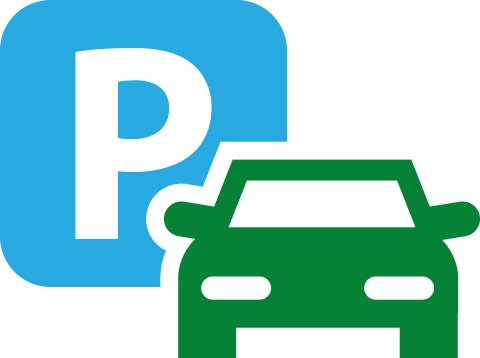 Site Parking
There is ample FREE car parking available on site, as well as designated spaces for disabled parking for visitors to the Undley Pumpkin Patch & Maize Maze.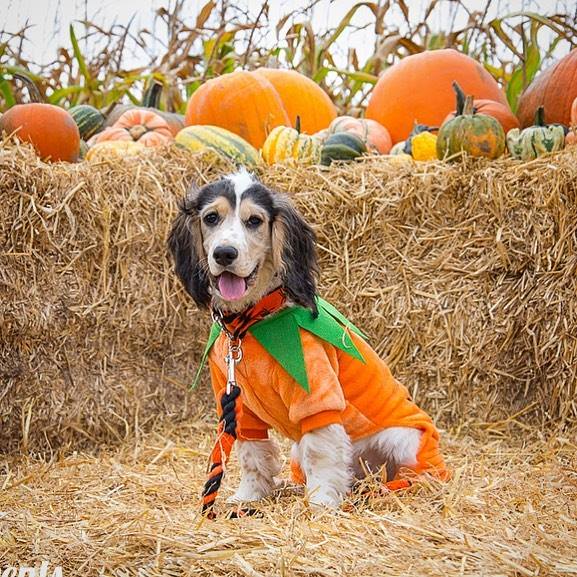 Dogs
We love to welcome well behaved dogs on site, however they must be kept on leads at all times. Also Dog owners must clear up if their dog fouls. Thank you!
Attraction Prices
Entry and parking to the site is FREE, listed below are the prices for various attractions once on-site.
Maize Maze
Entry for Adults £5 each, children £3.50 each or a family of four for £15.
Magic Shows
Single seat tickets are £4, or a family ticket is £15. Seats are limited, book here.
Pumpkin Bouncy Castle
Entry is £2 for 5 minutes.
Inflatable Farmyard Obstacle Course
Entry is £2 for 5 minutes.
Inflatable Witch Hat Bouncy Castle
Entry is £2 for 5 minutes.
Donkey Rides
£2.50 per go.
Face Painting
£3 for a standard face paint
Straw Bale Climbing Area
Free to use.
Pumpkin Carving Demonstration (Twice daily)
Free to watch
Pumpkin Prices
The Pumpkin prices start from £1 to £6 for the various sizes.
Small gourds are 50p each
Large gourds are £1.00 each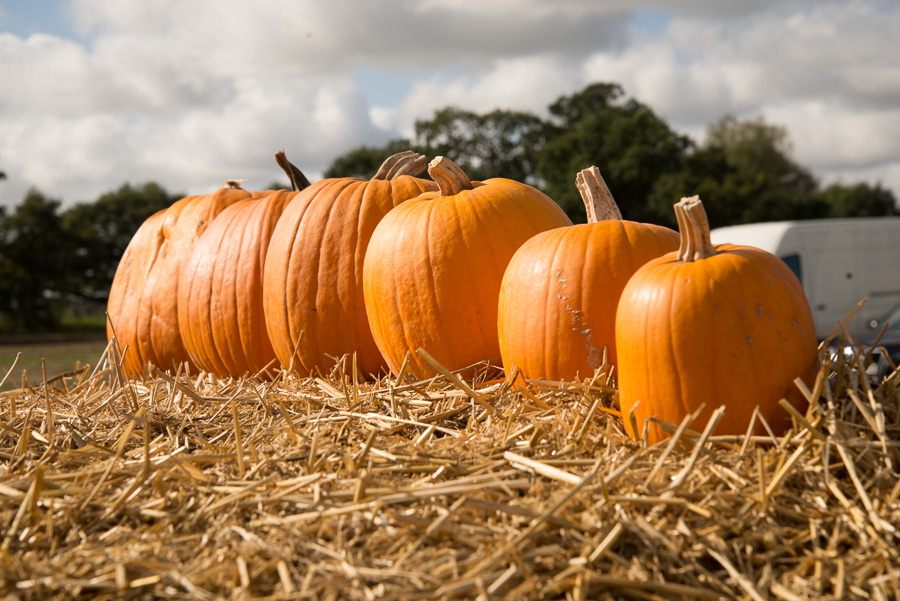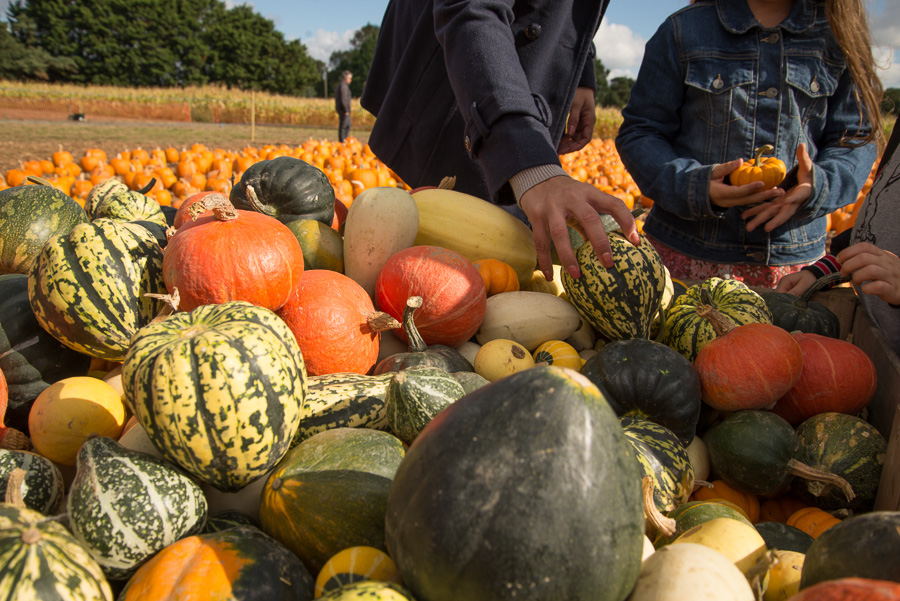 Food & Drink Prices
Available on site will be:
Food (Savoury)
Kids small sausage: £3.00
Large sausage: £4.50
4oz burger: £5.00
4oz burger with cheese: £5.50
Halloumi burger: £ 5.00
Veggie Grill: £4.00
Hog roast: £5.50
Grilled Chicken Wraps £5.50
Gluten free rolls: 50p
Wood-fired Pizza's: A range from £5.00 – 7.00
Pumpkin & Red Pepper soup with roll: £2.50
New – Spiralized Potatoes £2.00
Food (Desserts)
Pumpkin Pie: £2.50
Pumpkin Bread: £2.00
Halloween Cupcakes: £1.50
Halloween Cookies: £1.50
Donuts, 90p each, 5 for £4
Ice Creams/Lollies £1,  £1.50,  £2.00
Drinks
Tea/coffees: £1.50
Canned drinks: £1.00
Deluxe Hot Chocolate: £3.00
Shmoo Milkshakes including Pumpkin Milkshake £3.00
Any Other Questions?
If you haven't found what you were looking for here, then take a look at our FAQs section.