How to Find Us
Postcode for sat nav: IP28 8BX
Pumpkin Patch & Maize Maze, Undley Road, Beck Row, IP288BX
Opening Times
All Dates (10am – 5pm)
Saturday 3rd & Sunday 4th October
Saturday 10th & Sunday 11th October
Saturday 17th & Sunday 18th October
Saturday 24th & Sunday 25th October
Saturday 31st October
Monday 26th – Friday 30th October (Half term week)
Cash & card payments accepted
All major credit cards accepted apart from American Express. Cash back is also available.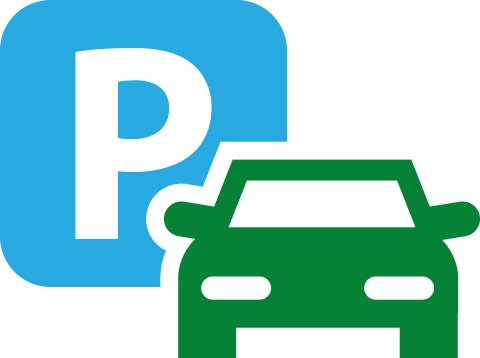 Site Parking
There is ample FREE car parking available on site, as well as designated spaces for disabled parking for visitors to the Undley Pumpkin Patch & Maize Maze.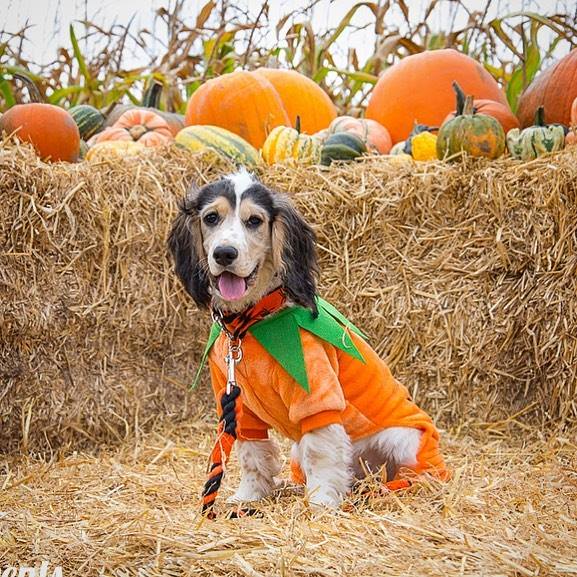 Dogs
We love to welcome well behaved dogs on site, however they must be kept on leads at all times. Also Dog owners must clear up if their dog fouls. Thank you!
Other Prices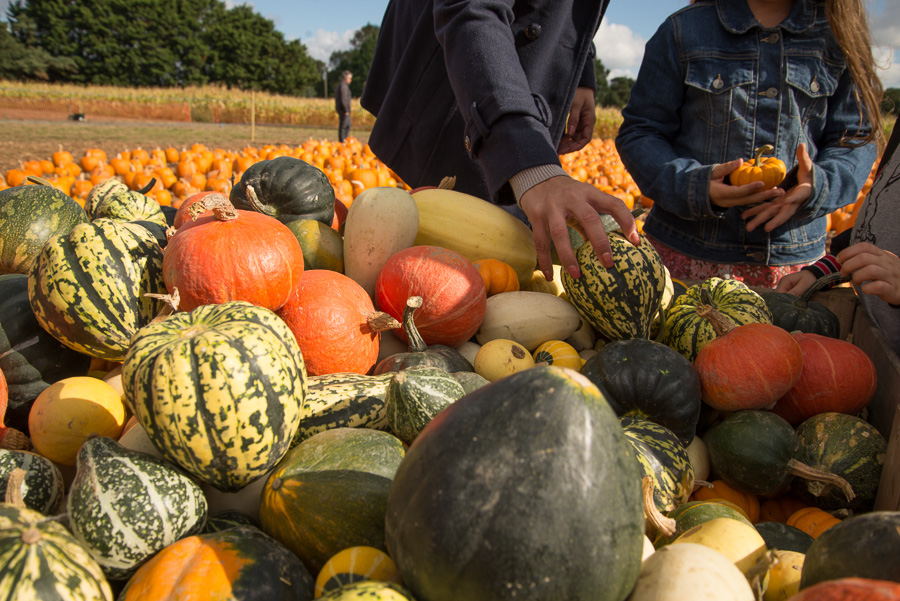 Please make sure you  book your tickets prior to coming to the event.
Entry and parking to the site is FREE, listed below are the prices for various attractions once on-site.
Maize Maze Entry for Adults £5 each, children £3.50 each or a family of four for £15.
Donkey Rides £3 per go.
Straw Bale Climbing Area Free to use.
Pumpkin prices start from £1 to £6 for the various sizes.
Small gourds are 50p each
Large gourds are £1.00 each
If it rains…
Please also remember that, owing to social distancing, indoor space will be at a premium if it rains, so please remember to bring umbrellas!
Food & Drink Prices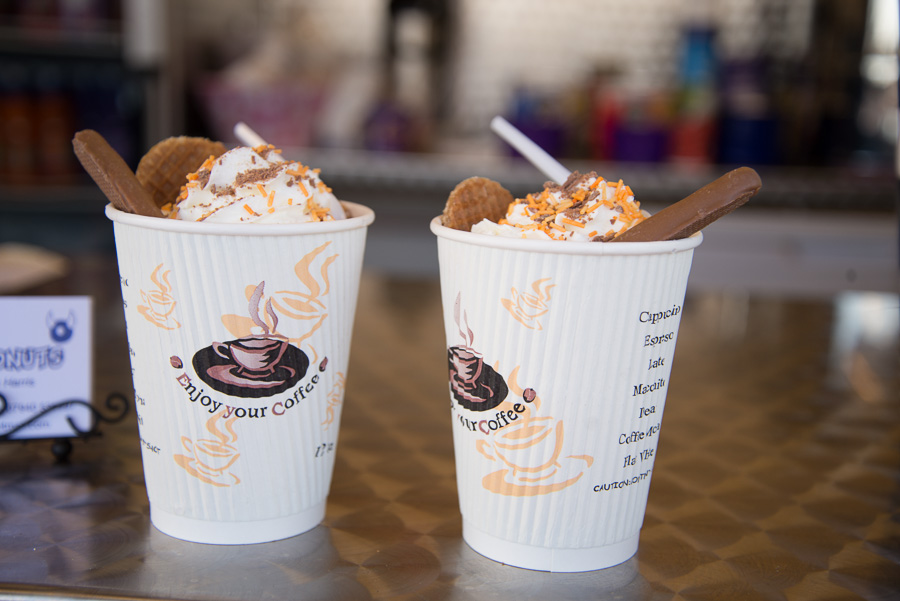 Available on site will be:
Food (Savoury)
Kids small sausage: £3.00
Large sausage: £4.50
4oz burger: £5.00
4oz burger with cheese: £5.50
Halloumi burger: £ 5.00
Veggie grill: £4.00
Hog roast: £5.50
Grilled chicken burger £5.50
Gluten free rolls: 50p
Wood-fired pizza: A range from £5.00 – 7.00
Pumpkin & red pepper soup with roll: £3.50
Spiralized potatoes £3.00
Food (Desserts)
Pumpkin pie: £2.50
Pumpkin bread: £2.00
Halloween cupcakes: £1.50
Halloween cookies: £1.50
Doughnuts, 80p each, 5 for £3.50
Drinks
Tea/coffees: £1.50
Canned drinks: £1.00
Deluxe hot chocolate: £3.00
Shmoo milkshakes: £3.00