We have SOLD OUT of pumpkins, and are now CLOSED, Thank you.
New and Huge for 2017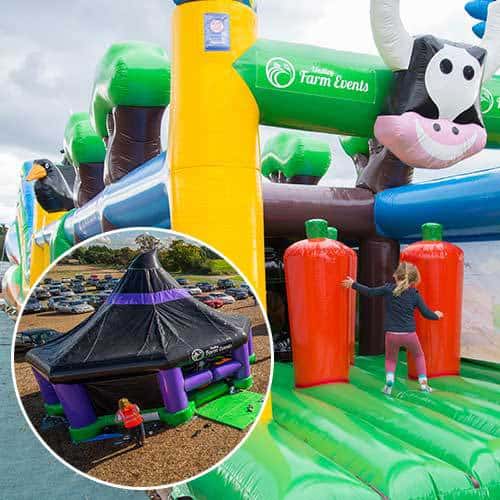 NEW Inflatable Games
In 2017, as well as the covered pumpkin bouncy castle, we will host two brand new inflatable attractions: a farm inspired obstacle course and a witch themed Last Man Standing sweeper game.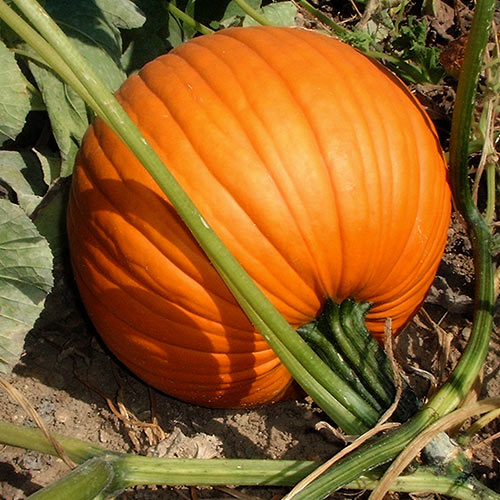 NEW True PYO
2017 will offer the biggest patch of pumpkins ever seen as Undley Pumpkin Patch, plus the chance to choose between picking from the vine or picking from the pre-picked sea of pumpkins.