Many thanks to everyone who visited in 2019 and also to all those who took part in our competitions. Congratulations to all the 2019 winners (listed below):
£1000 prize draw 2019
The £1000 cash prize has been won by Nathan Godfrey and family, from Kings Lynn, Norfolk.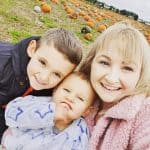 Best Undley Pumpkin Patch Photograph 2019
The Best Photograph of Undley Pumpkin Patch was taken by Beth Sullivan, Suffolk and she won £50.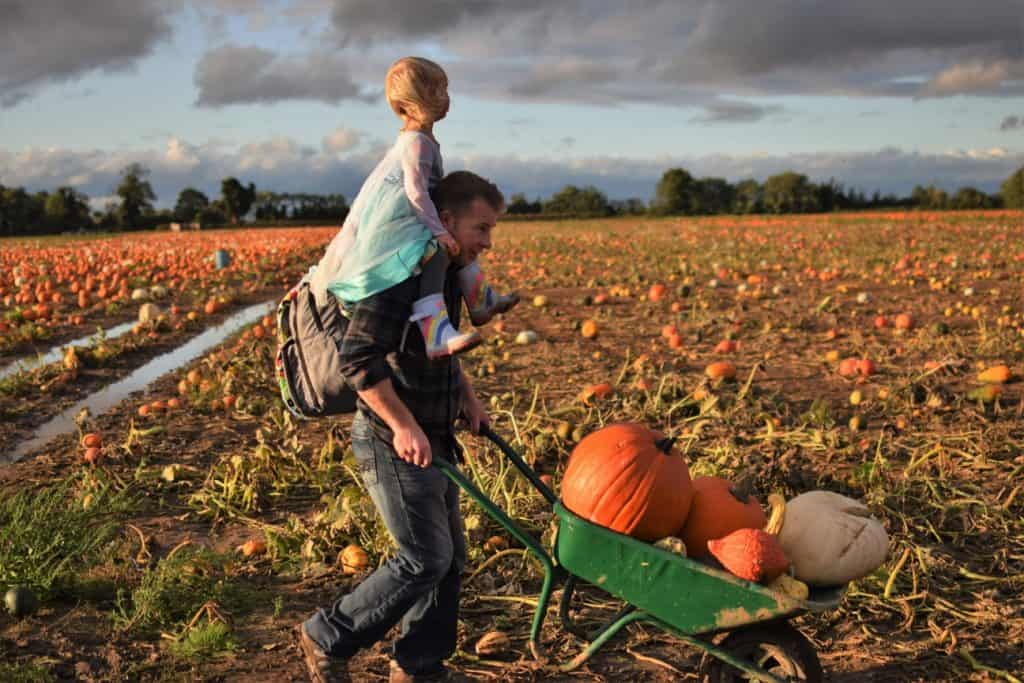 Best Fancy Dress at Undley Pumpkin Patch 2019
The first ever Best Fancy Dress competition at Undley Pumpkin Patch was won by Ivy-Rose Branford from Norfolk and she won £50.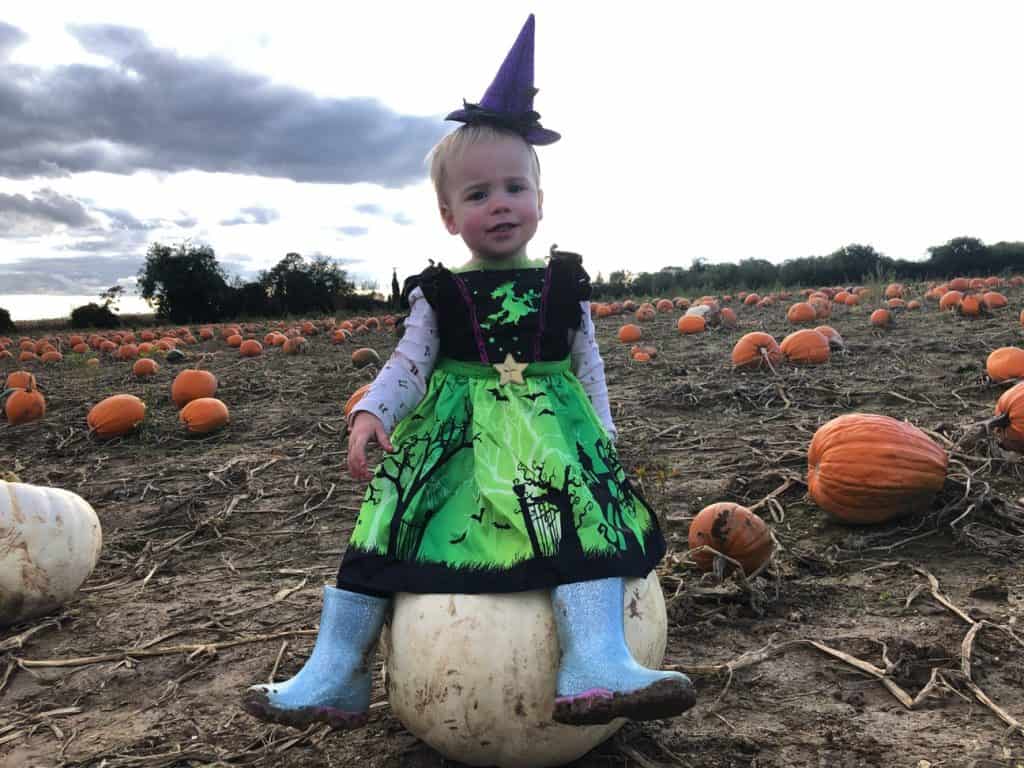 Cash prizes for Maize Maze Quiz 2019
The winners of cash prizes for successfully completing the maize maze quiz were:
1st : Michelle Parnell from Diss, Norfolk (£100).
2nd: Chantelle O'Neill from Attleborough, Norfolk (£50).
3rd: Freya Rose Sims from Spalding, Lincs (£25).