Many thanks to everyone who visited in 2020 and also to all those who took part in our competitions. Congratulations to all the 2020 winners (listed below):
£1000 prize draw 2020
The £1000 cash prize has been donated to the NHS. This was one of a number of fundraising initiatives that took place at Undley Pumpkin Patch & Maize Maze in 2020. It total,  £4385.50 was donated to the West Suffolk Covid Fund, which supports both local patients and NHS staff.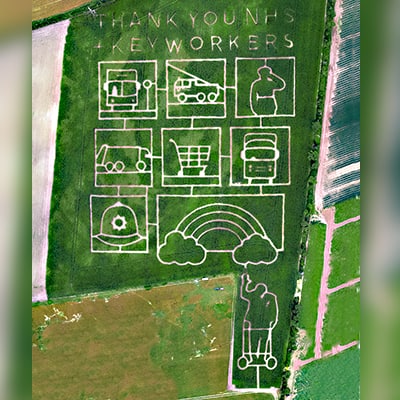 Best Carved Pumpkin 2020
Winners of cash prizes for the pumpkin carving competition were:
1st Prize of £100: Emma Sturman, Norfolk.
2nd prize of £50: Sam Summerfield, Norfolk.
2nd prize of £50: Marie Buckingham, Hertfordshire.
3rd prize of £25: Troy and Tiberius Kingery, Suffolk.
Best Undley Pumpkin Patch Photograph 2020
The Best Photograph of Undley Pumpkin Patch was taken by Emma Sturman, Norfolk and she won £50.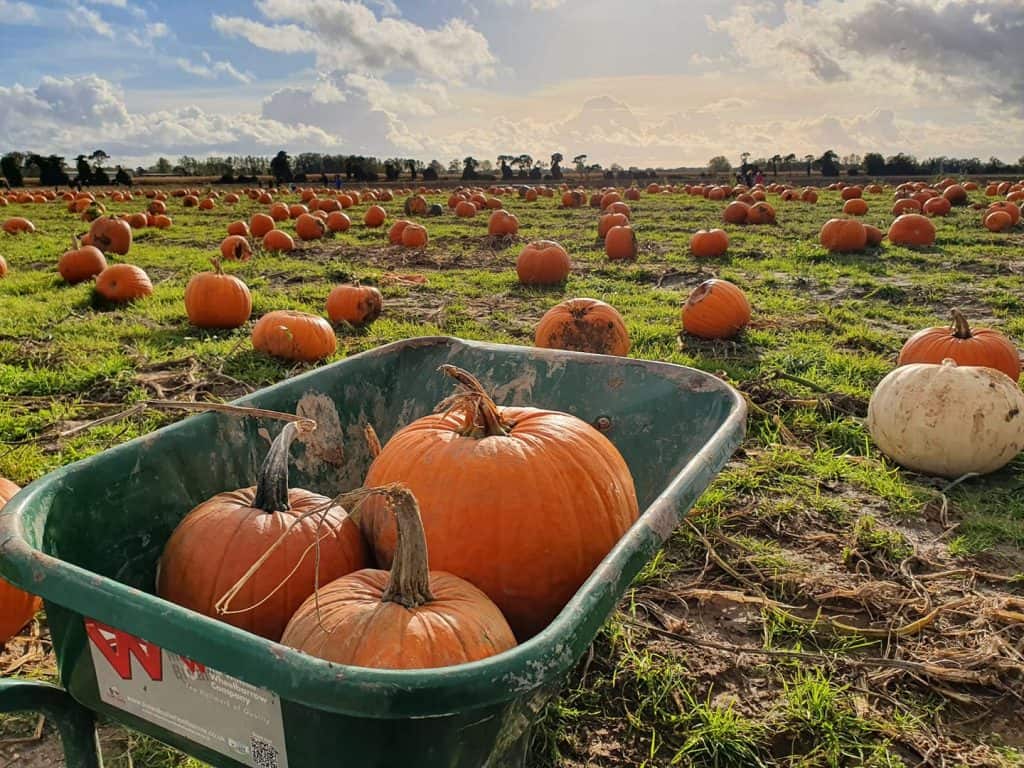 Best Fancy Dress at Undley Pumpkin Patch 2020
The Best Fancy Dress competition at Undley Pumpkin Patch was won by Emma Richards from Cambridgeshire and she won £50.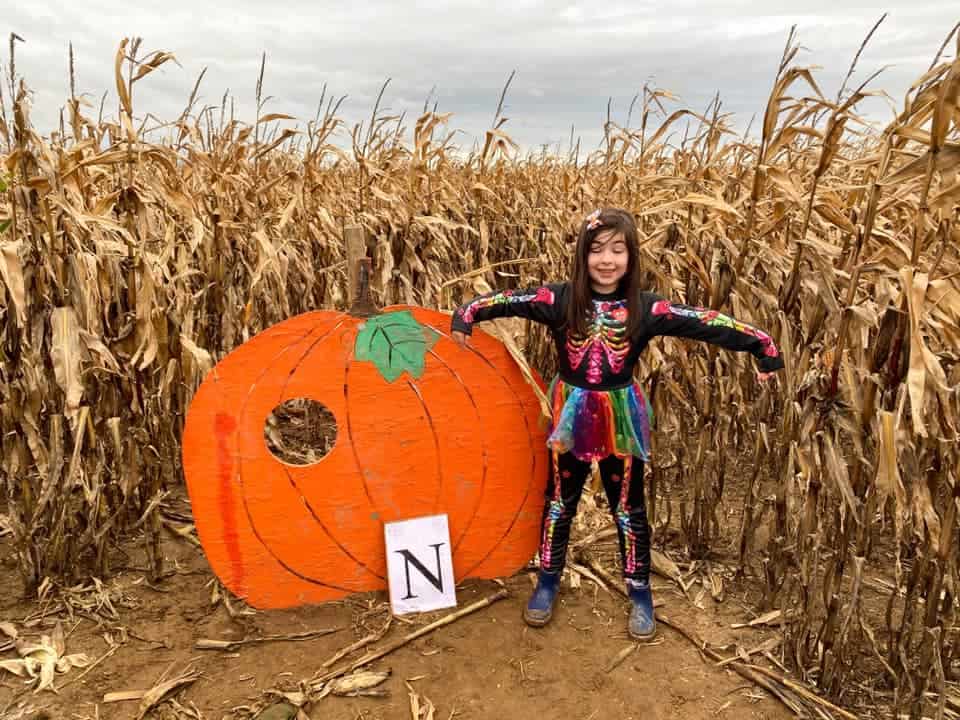 Cash prizes for Maize Maze Quiz 2020
The winners of cash prizes for successfully completing the maize maze quiz were:
1st : Jenson Bartrum from Diss, Norfolk (£100).
2nd: Julie Turner from Abington, Cambridgeshire (£50).
3rd: Neil Taylor from Halstead, Essex (£25).
Tractor Raffle winners 2020
This raffle was a fundraising initiative that took place at the pumpkin patch in 2020. Thank you for everyone who took part and helped to raise funds for the NHS. The winners were as follows:
Ride on tractor: Laura Latimer from Mildenhall, Suffolk.
Ride on tractor: Karen Inns from Weeting, Norfolk.
Toy excavator: Mr Norman from Soham, Cambridgeshire.
Toy tractor: Rebecca Stearn from Cambridge.